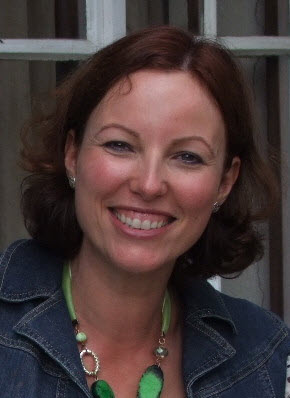 Marie-Anne is a passionate language instructor and communicator with nearly 20 years of teaching experience.
She has taught foreign languages in the USA, Belgium and Italy, and at various levels (elementary and secondary education, university, and in companies). She adapts her courses to the needs of her students and has covered issues ranging from bio-engineering and banking to diplomacy and defense.
She holds a B.A. in translation from the Institut Libre Marie Haps (Brussels, Belgium), an M.A. in English from McNeese State University (Louisiana, USA), and two language teaching certifications. She is currently working on her PhD in applied linguistics at the Vrije Universiteit Amsterdam (the Netherlands).
She loves traveling and meeting other cultures. Besides English she speaks French, Italian, German, and Dutch. Her hobbies include hiking in the Alps, reading books on very different topics, and spending time with her multicultural family.
Articles written by Marie-Anne: