By Alex Taylor
Is it really possible to learn a new language perfectly when you're an adult? Why is it much harder now than when you were a child?
Sometimes it might seem impossible, but you really can learn to speak a new language fluently even as an adult.
It's not that you need to work harder than a child to improve your English. Rather, you need to approach your learning differently.
The main reason why it's more difficult for adults to learn a new language is that adult brains don't learn as well implicitly – we don't soak up information like a sponge, the way a child does.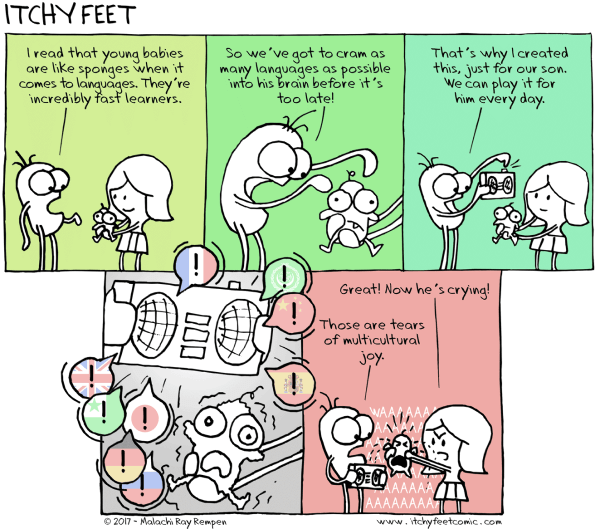 Not only that, but adults like to use logic.