By Shirley Jones
Why is it easy to understand the difference between 13 and 30 when you read them, but it's difficult when you hear them?
How often do you ask 'is that three zero, or one three?' Or 'just send me an email'?
Have you noticed that in English some things about numbers are very different compared to your language? For example, how you say large numbers, or prices, or dates?
If you're like the people I teach, you've probably had similar problems, no matter what your level of English.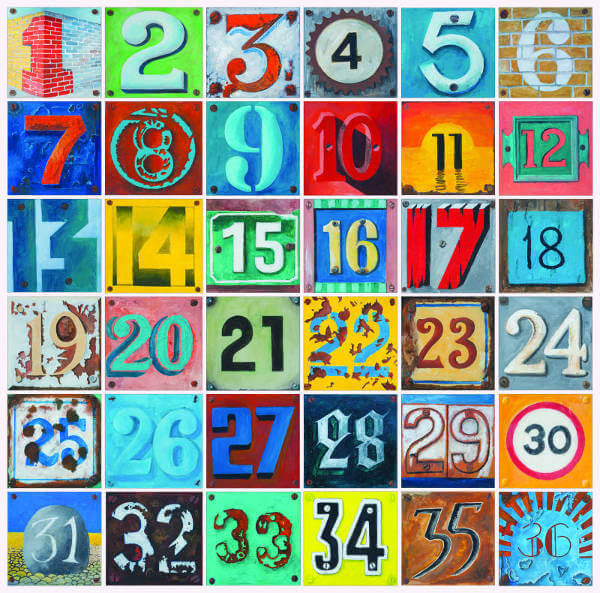 This article will explain the biggest problems with using and understanding numbers in English, and how you can avoid and correct them.