Have you ever read a long, complicated sentence, but when you arrived at the end of it you forgot the beginning?
Have you read such sentences over and over again, trying to understand them?
More importantly, have you written sentences like this?
Maybe you thought that long, complicated sentences make a better impression of your English?
Some cultures consider that complicated sentences with complex vocabulary demonstrate the writer's high level of education and knowledge.
Not in English.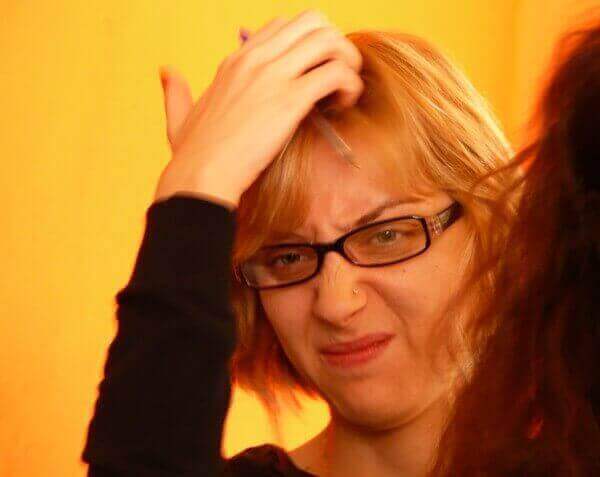 In Anglo-American culture clear, direct communication is highly valued. The reason is that short, clear sentences demonstrate respect for the reader's time and attention.